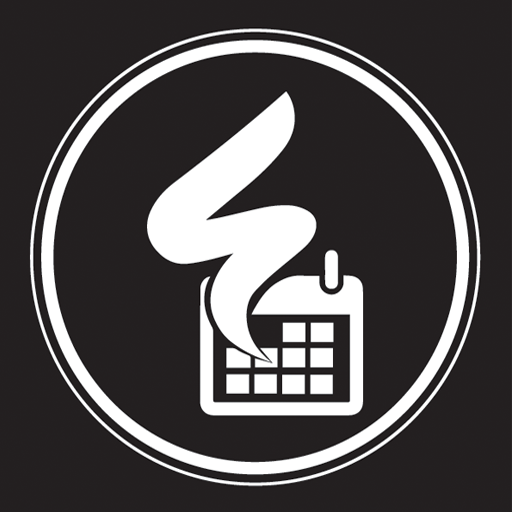 Welcome to AltCal, where a few words and a single touch can help you manage all your events; from appointments and school activities, to get-togethers and hobbies.
Adjust to the new Work from Home Lifestyle. Stay organized. Store away links. Schedule your time. Keep subscriptions, invitations, ideas. important meetings and appointments all in one place.
We are here to help with any of your questions.
GET THE FREE APP TODAY on iTunes
Contact us now.